Gianpaolo Paglia - Marremma Toscana - Italie
We just started twelve years ago to make wine, with a lot of passion. I'm an agronomist and my wife Justine is a marketeer. We try to do our best to translate what we do, who we are and where we are in our wines. Making wine in Tuscany is fun, in Tuscany's Maremma is even better. It's a beautiful, wild, mediterranean corner of Tuscany, a lot of sun, nice beaches, great food, hopefully good wines.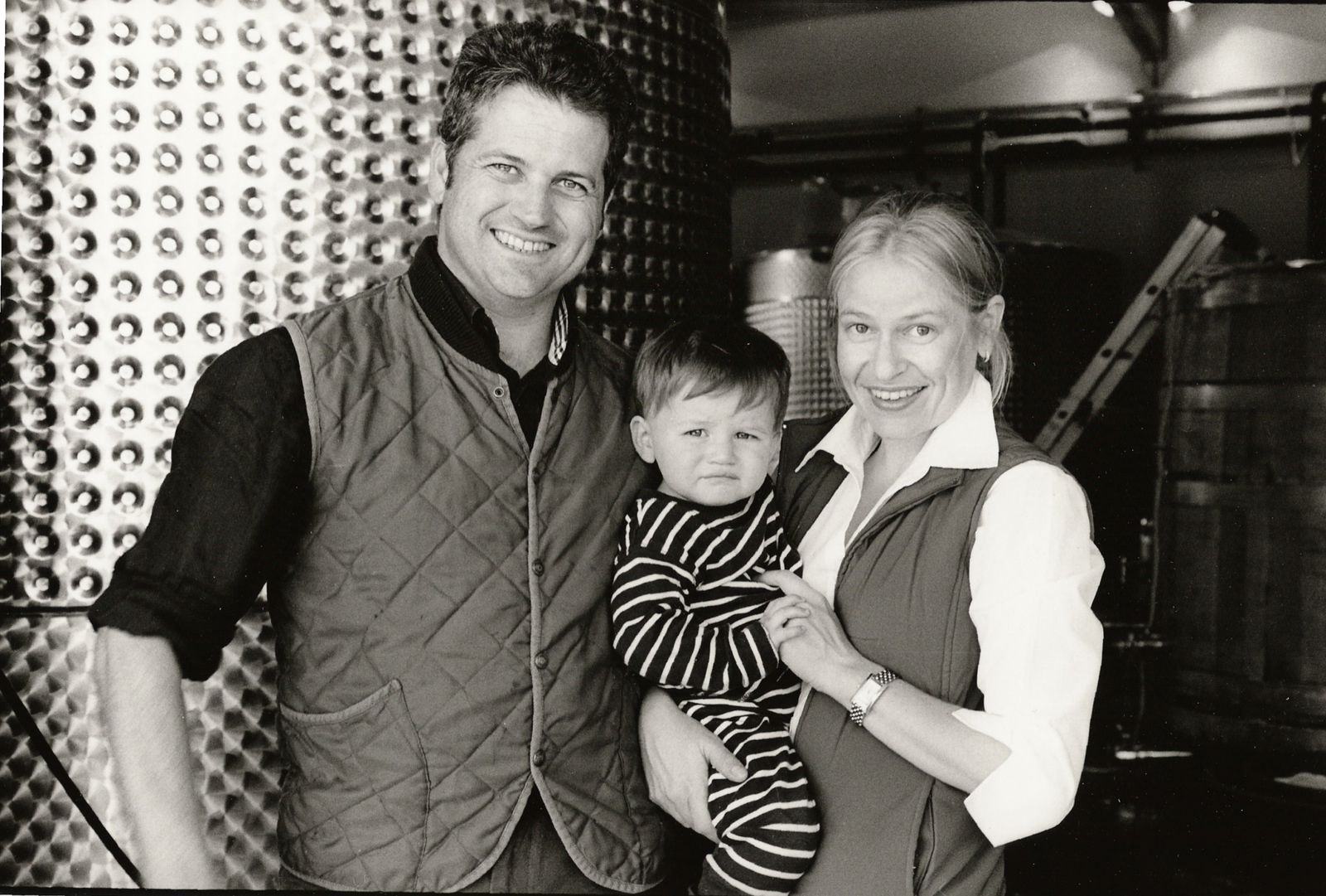 Why did you begin blogging?
I just wanted a good way to communicate directly with wine people without having to do so via the press.
In your view, how blogs have changed, or not, the wine approach ?
It's a two way communication with people interested in wine and not a one way like the old way. You can talk, have a conversation with people, where you tell your story and learn a great deal by listening to what the others have to say.
The blog is also a form of dialogue with readers. Do you remember any particular meeting or blogger's comments?

Yes, I'm doing regularly a tasting panel with people that subscribe on my blog. They receive wine to be commented and reviewed twice a year and every comment, good or bad, is published on my blog. It is a way to understand what people really think about your wines. Good reviews are nice, but bad reviews teach you a lot more.
Which other blogs do you read regularly?
Take it seriously, in the sense that what you say matters but don't be afraid of speak your mind, be frank and honest, talk like a person not like a company.
If you do have to choose only one post until now, which would it be?
I published the ex-cellar price of my wines for restaurant and wine shop and made it available to the public so that everyone can see the markup of wine trade on the wines:
http://poggioargentiera.com/blog/2009/01/11/ve-lo-do-io-il-prezzo-sorgente